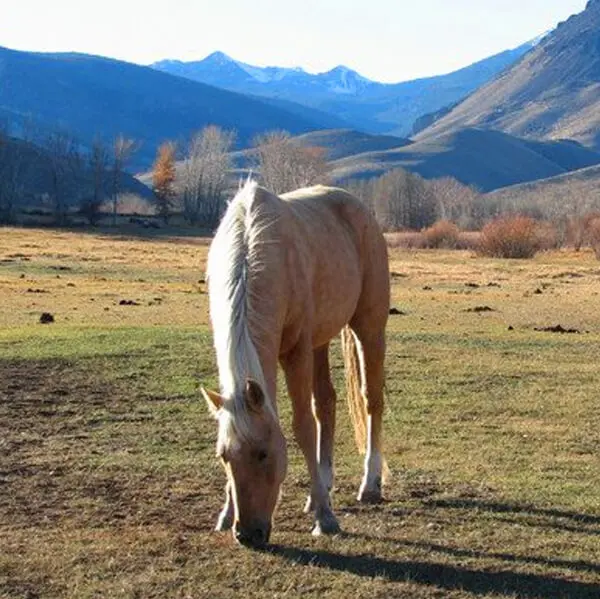 Full-service Horse
Boarding & Care in Challis
At Challis Creek Ranch, we offer a wide range of long-term horse care services, which include horse boarding for retired or aging horses.
Having been a pioneer in initiating the equine retirement home and resort concept for horses, we have a track record of related success. As such, Challis Creek Ranch has a reputation that is unequaled in the equine retirement and horse boarding industry.
Horse Retirement Home
for Loved Horses
Challis Creek Ranch and RandRforHorses.com Horse Retirement and Resort Program concentrate on returning horses to the natural surroundings and traditional herd environment in which horses historically have existed. In such an environment, each horse enjoys the freedom nature intended while benefitting even further from the resulting mobility.